This most beautiful God creature son of Adam is Matthew James Bellamy. He was born in Cambridge on June 9 1978. (On the same day, in Poland, another legend named Miroslav Klose was also born).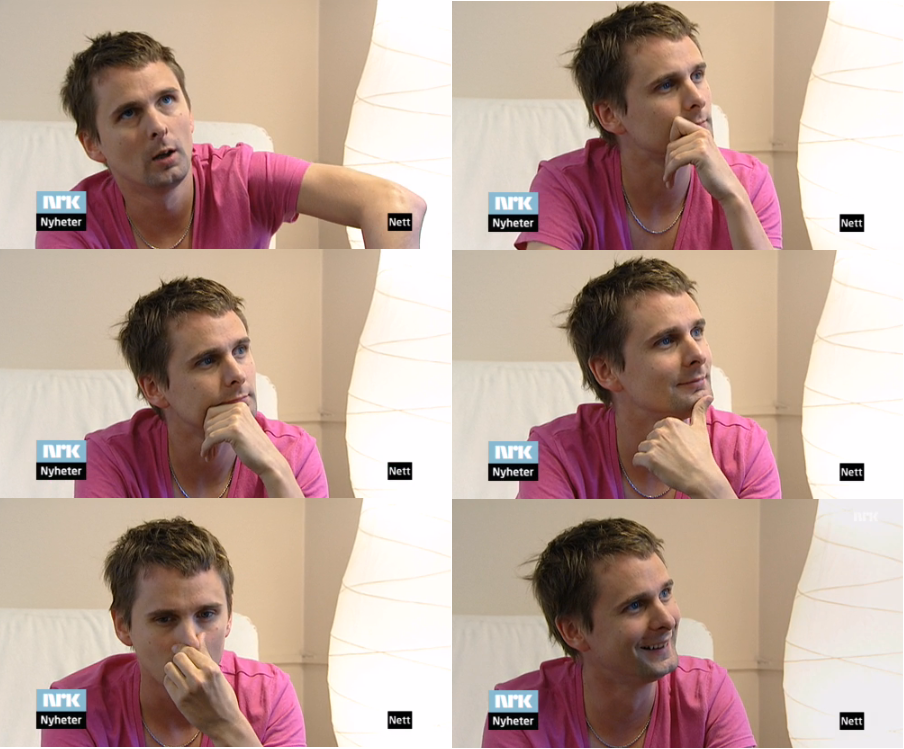 Matt as he is known by the general mass, or Maffoo as he is dearly called by his loyal followers/supporters/fans/devotees/admir
ers/adorers/whatnots has never attended proper music lesson. he self-learned everything that he plays today. his father was a guitarist for a brief while back in the 60s and whose band was the first British band to invade the States with Telstar being #1. but he never really pushed Matt to become a musician. it was his elder brother who one day asked Matt to listen to some tv ad or something and to replay the sound on the piano. and voila! A genius was discovered! and he did enter some piano competetion at school. only when he was 14 his grandmother (who he lived with after his parents' divorce) advised him to learn guitar. so he kept playing these two instruments by ears doing covers of his favourite musicians' pieces.
to be continued...
Current Mood:

thoughtful