On November 4th 2010, Buster Wolstenholme was born by C-section. Weighing in at 7lbs 7 oz.
This is his awesome father at his best.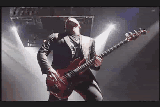 (Chris headbanging Buster out of his mommy's poon) :D
These are his two effing epic uncles.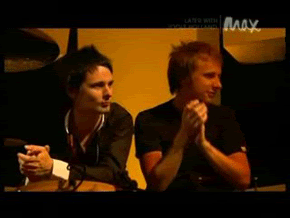 (uncle Matt and uncle Dom baby rhyming Buster)
well Matt doesnt seem thrilled at this newborn so Dom was like...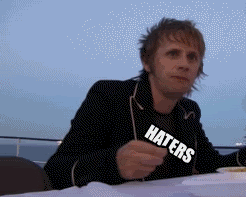 and so Chris just...
Chris was soo overwhelmed that he cried and...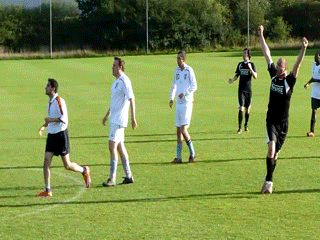 Wolstenholme FC scored!!!
at Wembley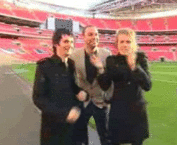 MUSE cheered!
Current Mood:

cheerful

Current Music:

New Born - Muse